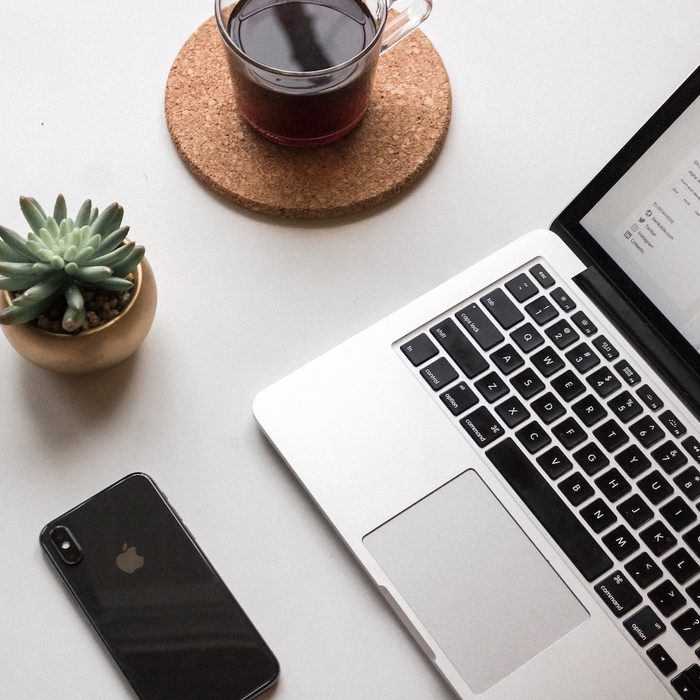 Private Lessons
I can help you improve your German and prepare for any official German test, including the Goethe GDS and the TestDaF.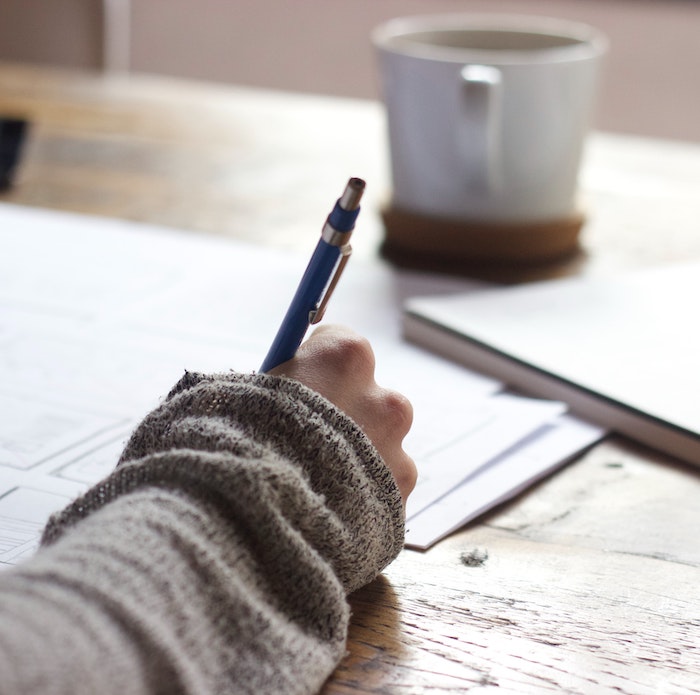 Blog
Read my regular posts about German language and culture, including grammar, vocabulary, and learning strategies.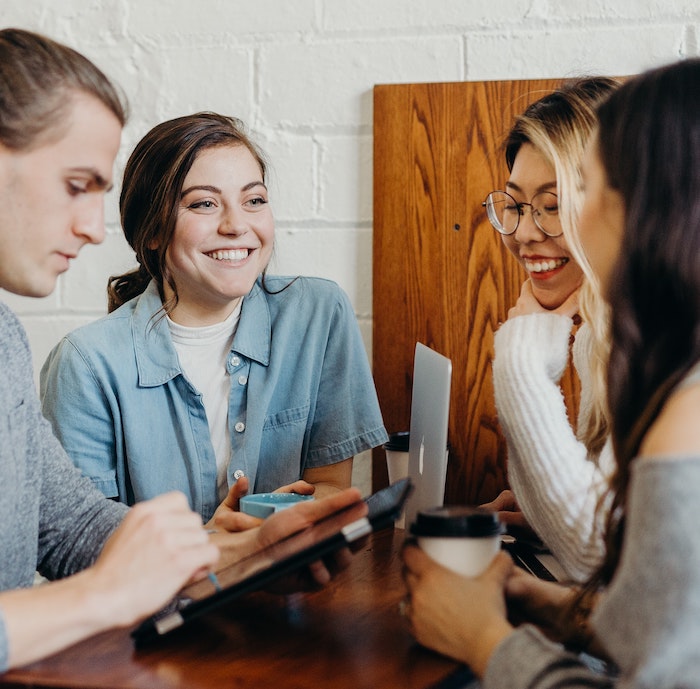 Private Group
Join my German learners community where I share daily tips, articles, videos, and other resources to improve your German skills.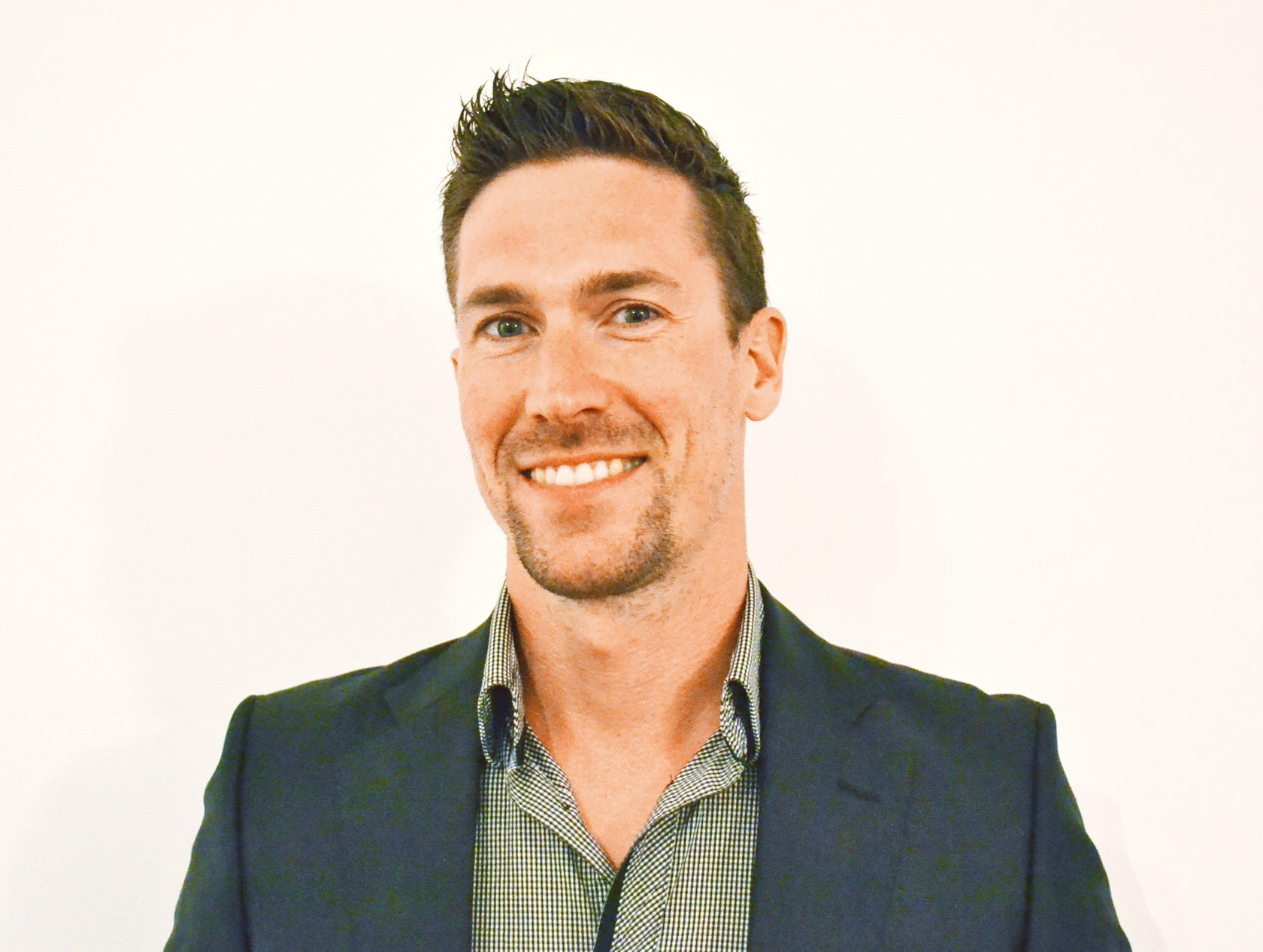 Hey! I'm Alex, your German fluency coach!
I'm from Germany, and just like you, I struggled to become comfortable in foreign languages. It wasn't always easy, but I succeeded with 5 languages so far!
Now, I'm here to coach you, so you become fluent and confident speaking German.
Since 2004, I've coached hundreds of clients personally. My students love my practical German lessons and blog posts. I'm sure you will too.
I really enjoy learning from Alexander. He's amazing with helping me understand the meaning and sentence structures in German, in a way I understand. I get a lot of time practicing how to speak so he can correct my pronunciation.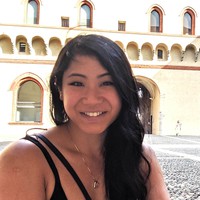 Amanda Yeo
Canada
Even it's my first class with Alex, Alex asked me about my German level and my target before the lesson started, which made the lesson well prepared: the lesson fits my current level, and also a clear plan for the next several lessons.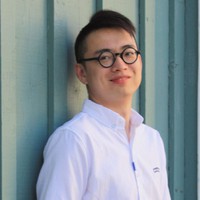 Junbo Yu
China
Ich bedanke mich für den Unterricht, der sehr gut und strukturiert war. Ich habe viel gelernt. Der Lehrer hat mich weitere Informationen gegeben, um mein Deutsch verbessern.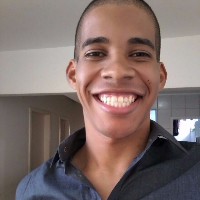 Elieser Pereira
Brazil
Alex is a great teacher who came well prepared to every lesson. Also his lessons are really structured and well planned. We prepared for the Goethe C2 certificate. Alex had extra material, suiting exercices and helpful tips. He could also answer practically every questions I had.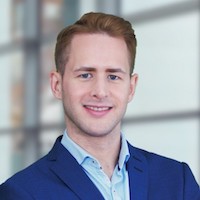 Rutger Gaumann
Belgium