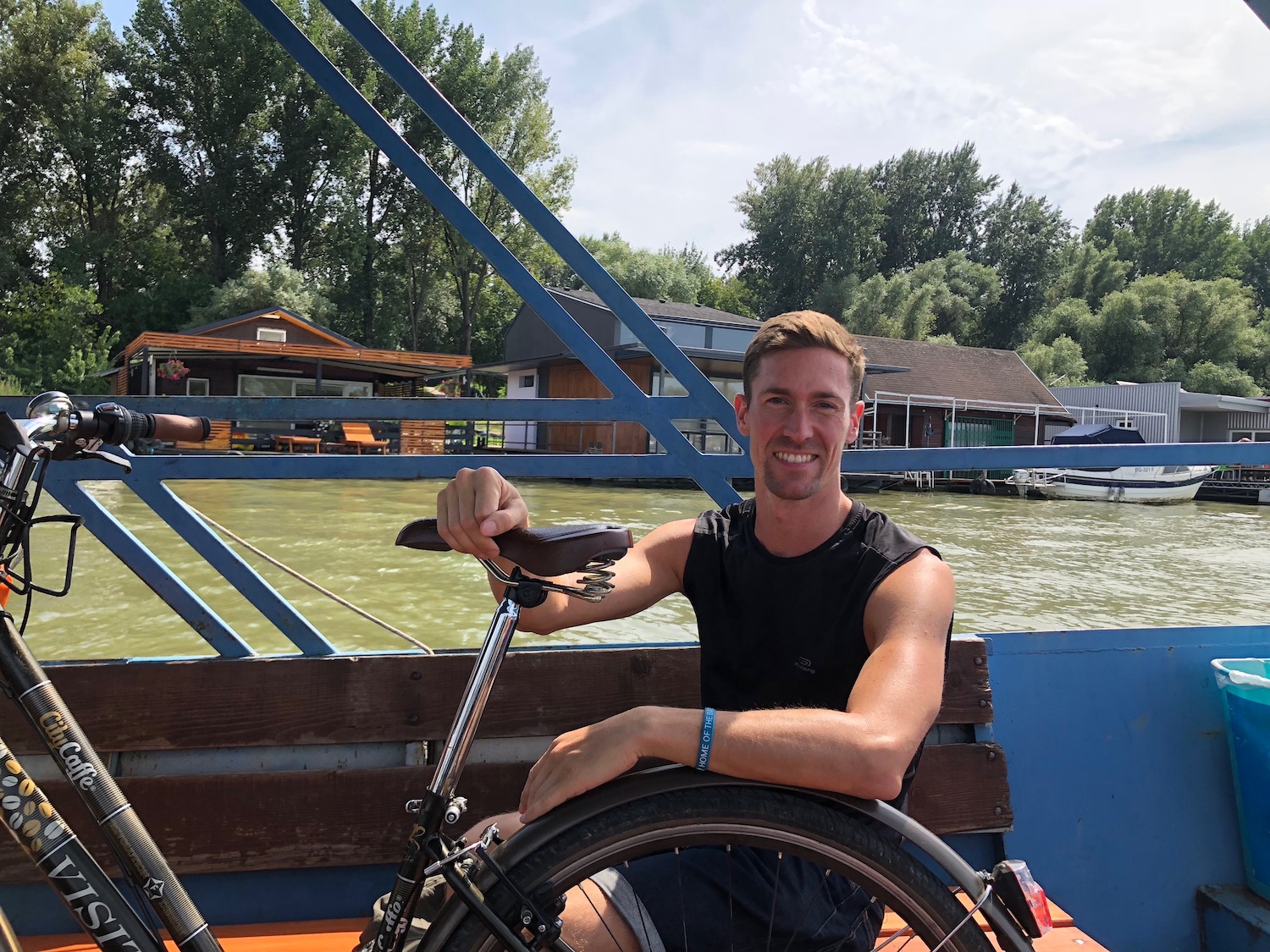 Hi! I'm Alex.
I'm a German Teacher based in Spain. I graduated both in Translation and Interpreting for Spanish, German, French and Greek at the Malaga University in 2008 and in Didactics and Methodology of Teaching German as a Foreign Language at the Goethe Institute in 2012.
After I started working at the Examination Center of the Goethe Institute, I had the opportunity to pass the exams for becoming an official examiner. This way, I obtained the examiner certificate (Prüferzertifikat) from level A1 up to C2. Every year, I participate as examiner in the certification exams organized by the Goethe Institute.
Nowadays I work as a German teacher at the Examination Center of the Goethe Institute in Gran Canaria (Spain), as associate professor at the University of Las Palmas GC, and as private teacher at the official Tourism Office of Gran Canaria.
I have more than 13 years of teaching experience not only in general but also in specialized German courses, e.g. in exam preparation, business, client support, health and car inspection.
I love to teach German to students – it provides knowledge that is useful not only in private relations but also for work! I can help with the special German skill or topic you need to improve or practice. I use current methods and materials for my students, lead classes offline or online.
My Lessons
I teach you German from A2 level upwards.
I prepare for official German exams (Goethe, TELC).
I help with special topics in German, e.g. business.
I can help you improve your speaking and get more confident.
My Methodology
First lesson (30 min) is for acquaintance and conversation. We'll perform a task and I will define your knowledge.
Individual program for any student! It depends on the student's level, preparing time and goal.
Each class is for detailed analysis of a homework/question/text or topic. Each class we resume the student's results.
I use only best studying materials, relevant to most modern programs in printed and online formats.