You've been studying German for a while but…
…no matter how hard you try, you have problems to be understood by Germans.
…you still have trouble expressing what you want to say.
…German grammar still seems very complicated, no matter how hard you try to understand it.
…writing a letter or a simple article in German is still a challenge.
Sounds familiar?
If it does, then you already know that not being able to speak clear German is hurting your career and relationships.
Imagine that just by studying one hour per week from home, you could…
Participate fluently in conversations with German natives.
Apply for a job in a German company.
Be able to make German-speaking friends and go out with them.
Watch movies and read articles in German easily.
Pass any official German test (Goethe, TELC, etc.)
I have good news!
I can help you achieve these goals easily.
Hey! I'm Alex, your German fluency coach!
I'm from Germany, and just like you, I struggled to become comfortable in foreign languages. It wasn't always easy, but I succeeded with 5 languages so far!
Now, I'm here to coach you, so you become fluent and confident speaking German.
Since 2004, I've coached hundreds of clients personally. My students love my practical German lessons and blog posts. I'm sure you will too.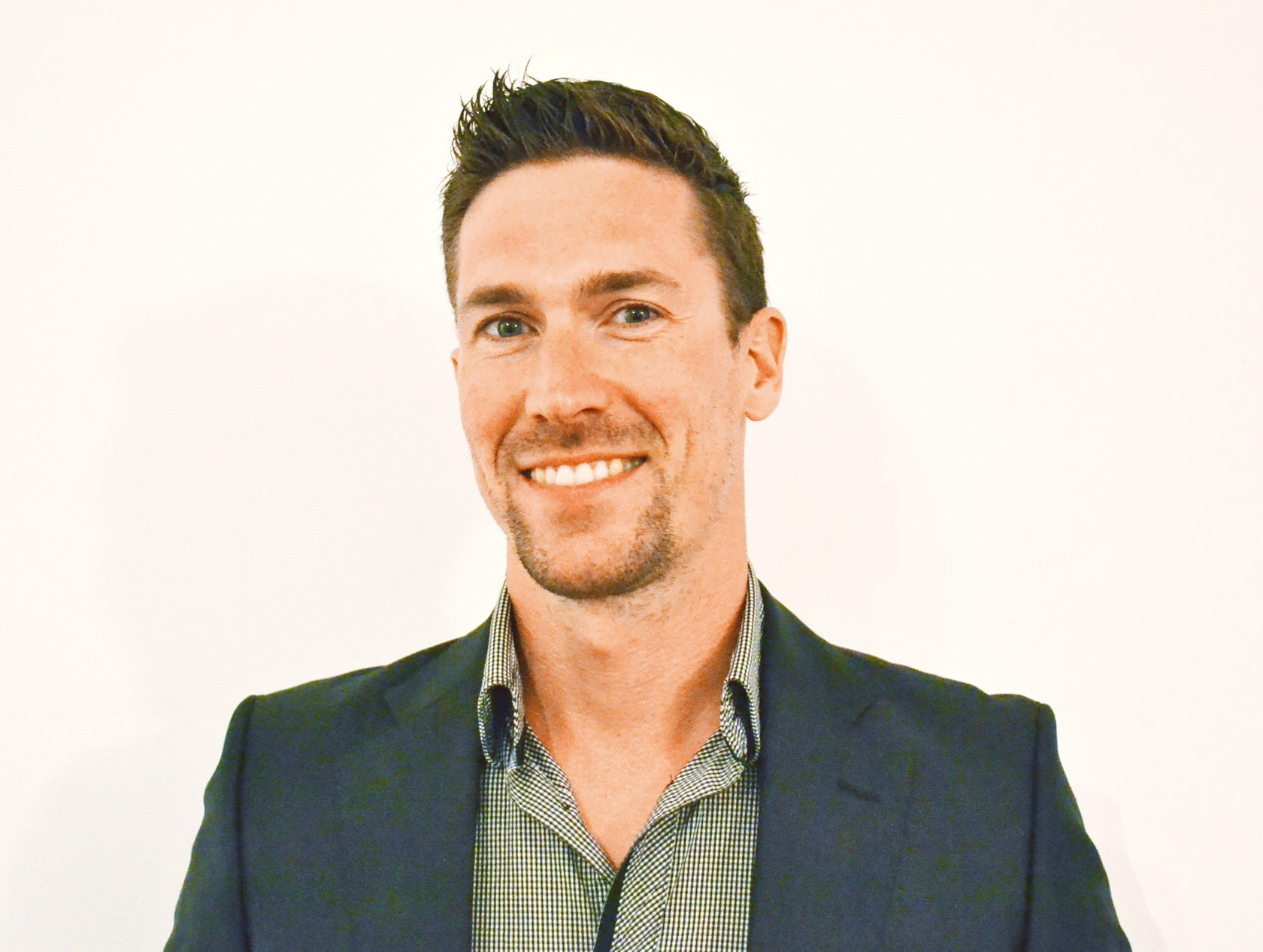 I know how difficult it is not being able to speak German well enough to express your opinion clearly, make new friends or get a better job.
With my German private lessons, I'll help you improve your German and achieve your personal and professional goals.
I can adapt my lessons to your personal schedule and situation. You just need an Internet connection and appetite for learning.
And if you are not satisfied during your first 15 days, I'll refund you 100% of your payment. You send me an email; I'll send your money back. No questions. No explanations.
Ready to Start?
Just select one of the following plans to schedule your first trial lesson for only $5.
Intensive
8 hours per month
Personalized one-on-one video chat sessions
Unlimited email support to ask questions at any time.
Access to a private group of German learners
€260 / month
Regular
4 hours per month
Personalized one-on-one video chat sessions
Unlimited email support to ask questions at any time.
Access to a private group of German learners
€160 / month
I really enjoy learning from Alexander. He's amazing with helping me understand the meaning and sentence structures in German, in a way I understand. I get a lot of time practicing how to speak so he can correct my pronunciation.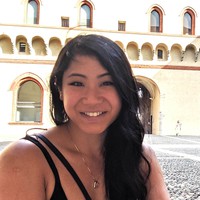 Amanda Yeo
Canada
Even it's my first class with Alex, Alex asked me about my German level and my target before the lesson started, which made the lesson well prepared: the lesson fits my current level, and also a clear plan for the next several lessons.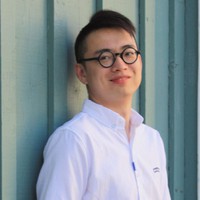 Junbo Yu
China
Ich bedanke mich für den Unterricht, der sehr gut und strukturiert war. Ich habe viel gelernt. Der Lehrer hat mich weitere Informationen gegeben, um mein Deutsch verbessern.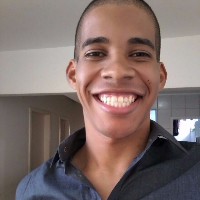 Elieser Pereira
Brazil
Alex is a great teacher who came well prepared to every lesson. Also his lessons are really structured and well planned. We prepared for the Goethe C2 certificate. Alex had extra material, suiting exercices and helpful tips. He could also answer practically every questions I had.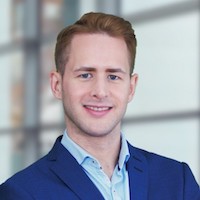 Rutger Gaumann
Belgium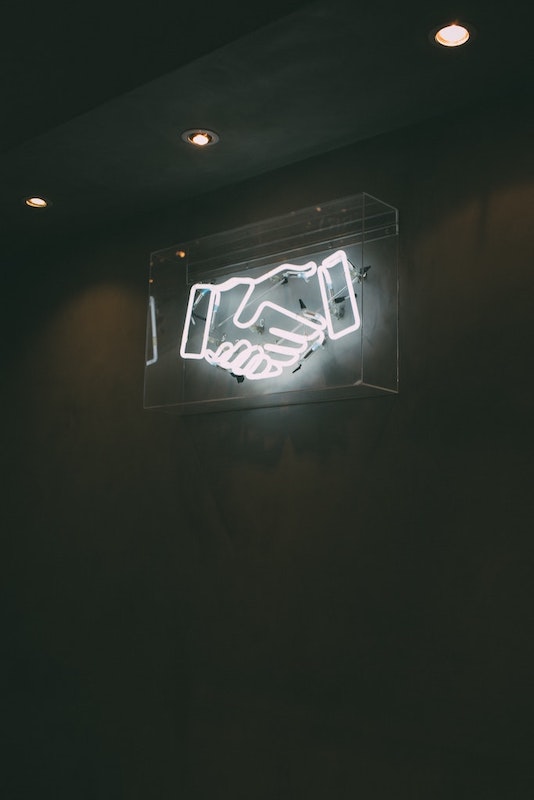 15 Day No-Questions-Asked Money Back Guarantee
No hassles, headaches or hoops to jump through.
Improve Your German Speaking
YOU CAN START NOW TO GET MORE CONFIDENCE IN EVERYDAY CONVERSATIONS AND BUSINESS DISCUSSIONS